Web design that really works
If you´re starting your first
web design project
, or need to upgrade, it is time to take control online and unleash the vast possibilities that the
XDe Modular CMS
provides. We will work with you to deliver an effective solution for your current needs and ensure that your web site is ready to take your organization into the future.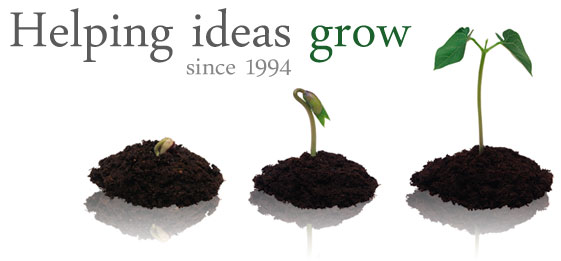 CMS Web Site
Your web site needs to do much more today then it used to. It must be fast, easy to maintain, interactive and beautiful. The browser wars are back and now
mobile devices
are becoming a more and more important audience to consider. Your web site needs to work across all these various platforms, while at the same time remaining aesthetically pleasing and easy to maintain. It needs to do all this, and you need to maintain it without having to go back to university to learn how!
Find out how the
XDe Content Management System
can make your web site perform across all these platforms. Diving into
social media
? Need
HTML5 Video
? The world of the web is changing, don´t be left behind. Find out how a new PawPrint web site can overhaul your online image and speak to your audience regardless of where they are.
Web Design, Technology and Development News
February 19th, 2014
Siftware Review: Better control over your windows audio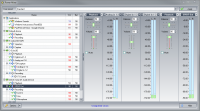 Power Mixer Control Deck
I had been looking for some better controls for my system audio and finally found a great solution in Power Mixer from Actual Solution. The windows mixer replacement boasts a wide array of features for the audio enthusiast and hobbyist alike.
---